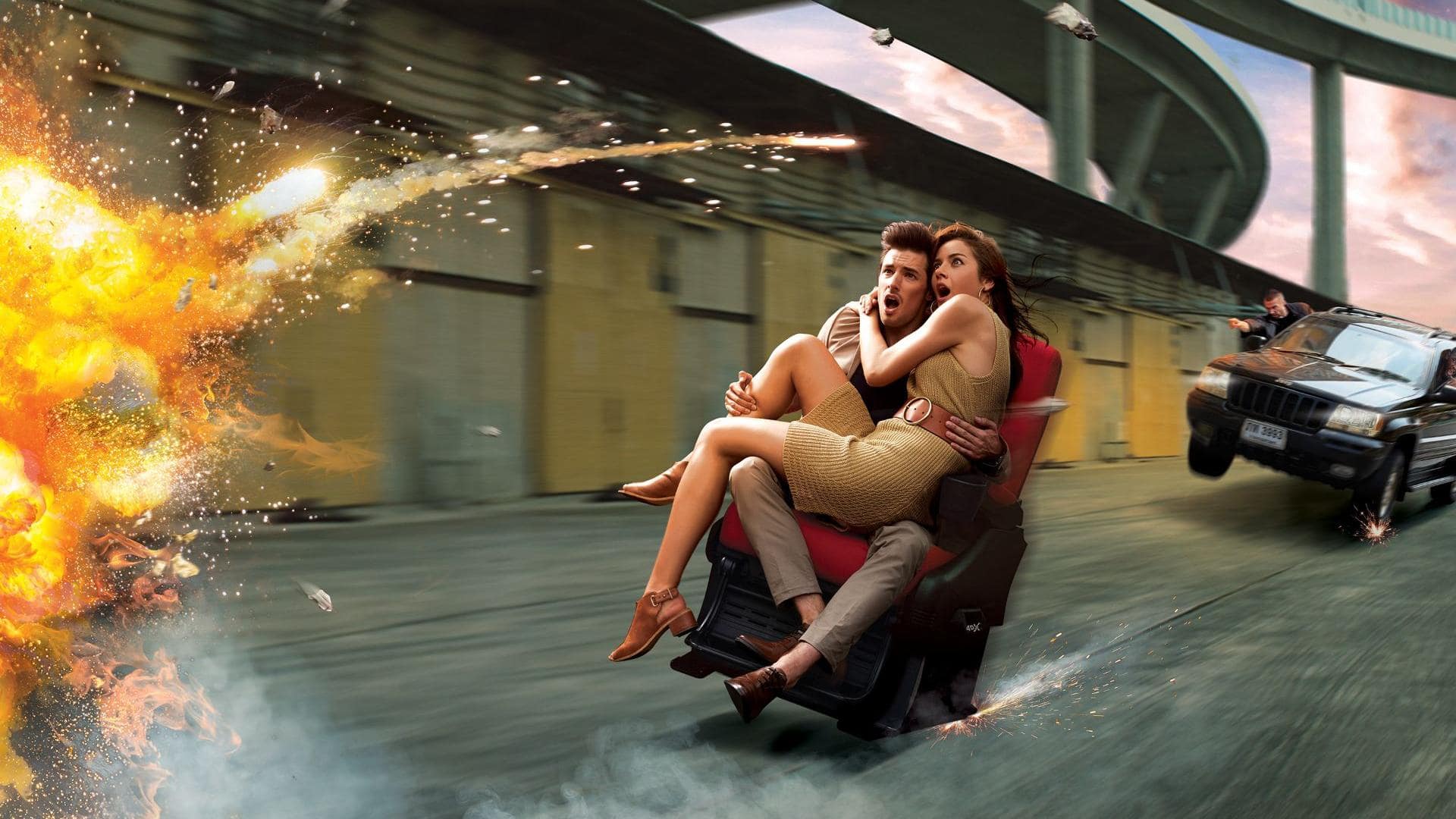 The absolute cinema experience
Immersed in the heart of the film, all your senses are stimulated through a unique and unprecedented immersive cinematic experience.
Find screenings
Sorry... We don't have a cinema near you yet. Find the cinema closest to you from the search bar
Our other technologies
Live spectacular, immersive and surprising experiences thanks to the latest innovations that equip our auditoriums.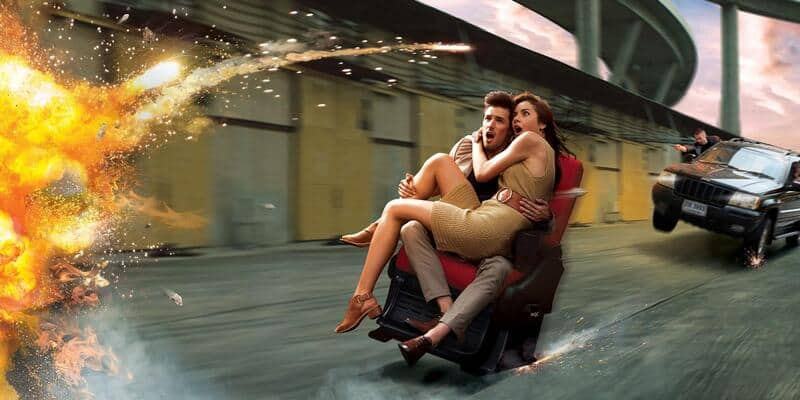 The absolute cinema experience
Watch bigger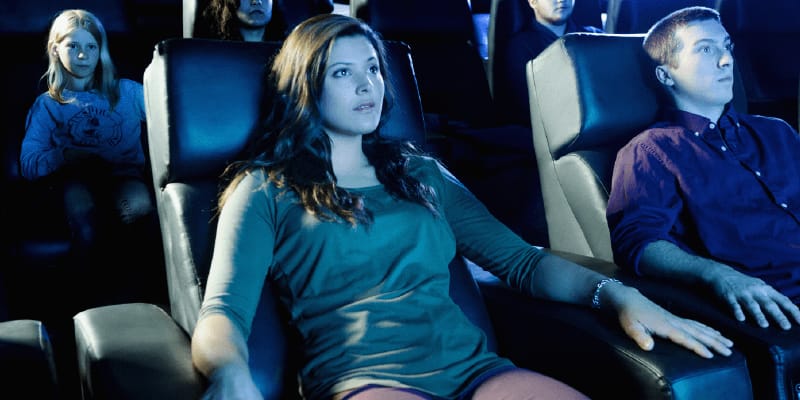 Your film in motion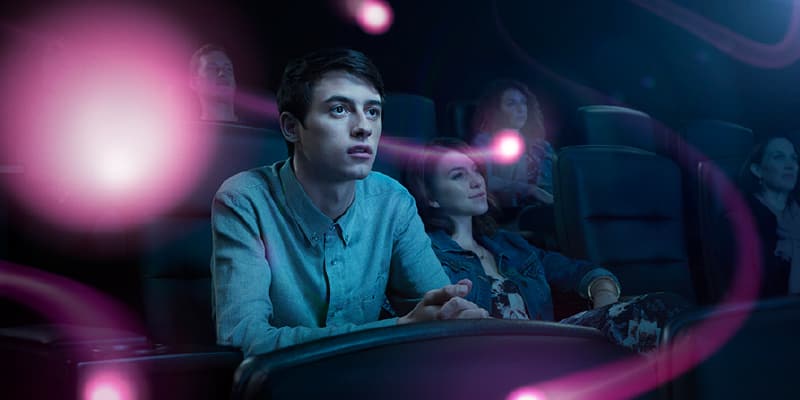 Revolutionary sound
ABOUT 4DX?
Developed by South Korean company CJ 4DPLEX, the 4DX technology transforms the movie theater to overcome the usual limits of the screen.
DID YOU KNOW?
In 2019, 4DX was named one of the " Most Innovative Companies " in the " Live Eventst " category by Fast Company
There are now over 750 4DX theaters around the world. In Switzerland, the first 4DX cinema opened in 2015.
The first film to be screened in Switzerland using 4DX technology was Hunger Games: Mockingjay, part 2
---
MOVEMENTS AND VIBRATIONS: IT'S GOING TO SHAKE!
Mounted on hydraulic jacks, the mobile chairs can lift, oscillate or tilt and, thus, follow the movements of the camera, or react according to what occurs on the screen. A car chase, a helicopter that crashes to the ground, a rocket that takes off ... expect to be disturbed. The very least by something like a tickling sensation, like a cat that is walking past your legs.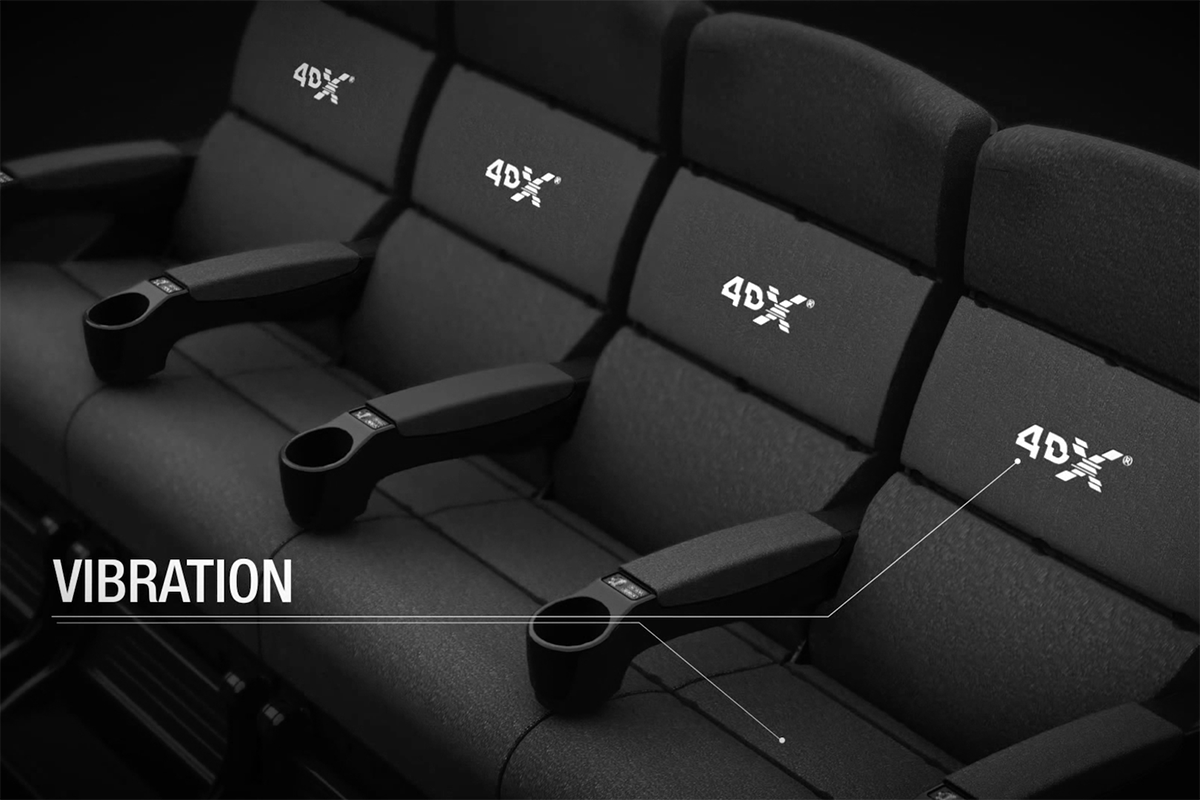 LIGHTS, LIGHTNING, FOG… AS IF YOU WERE THERE!
A 4DX session takes place in a dark room of course, but the fog, thunderstorm or lightning, might surprise you.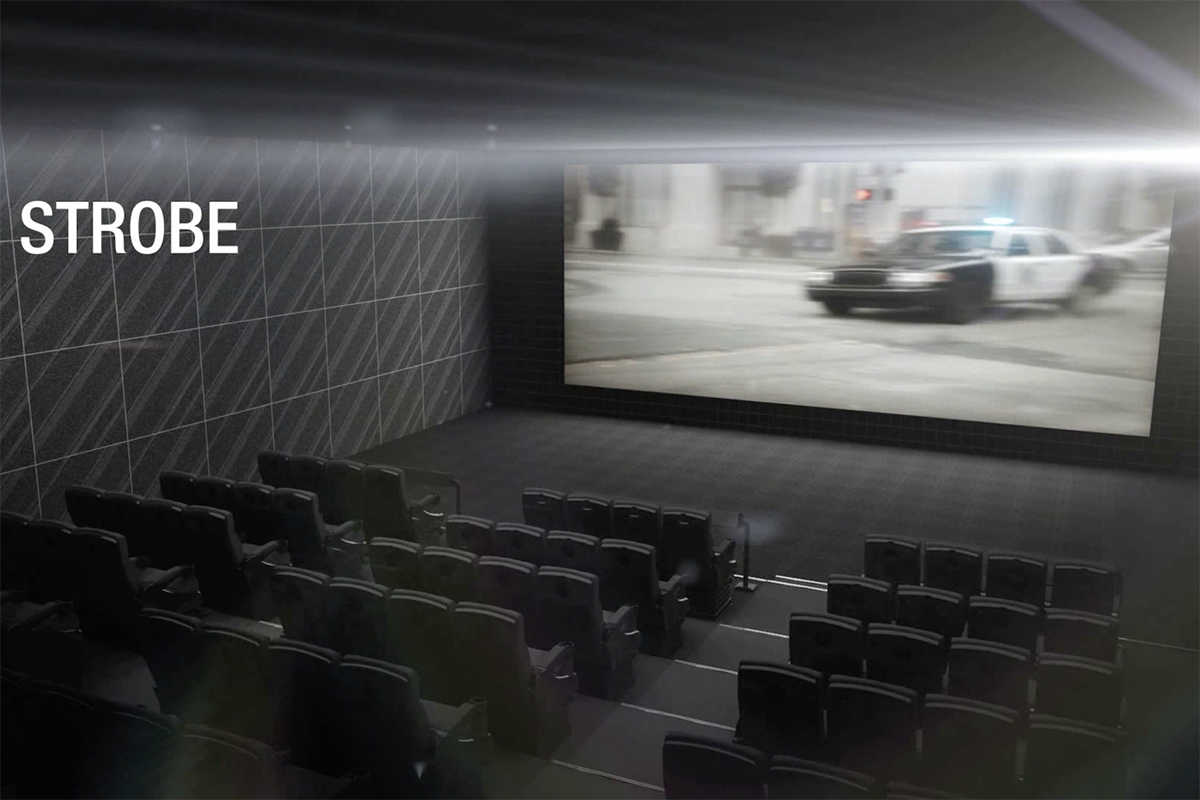 THE HINT OF A BREEZE OR BREATH: EVER STRONGER SENSATIONS
A wind tunnel located in the theater allows air to be projected to reproduce the effects of wind, or the breath of King Kong, dinosaurs or other mysterious creatures when they get angry ...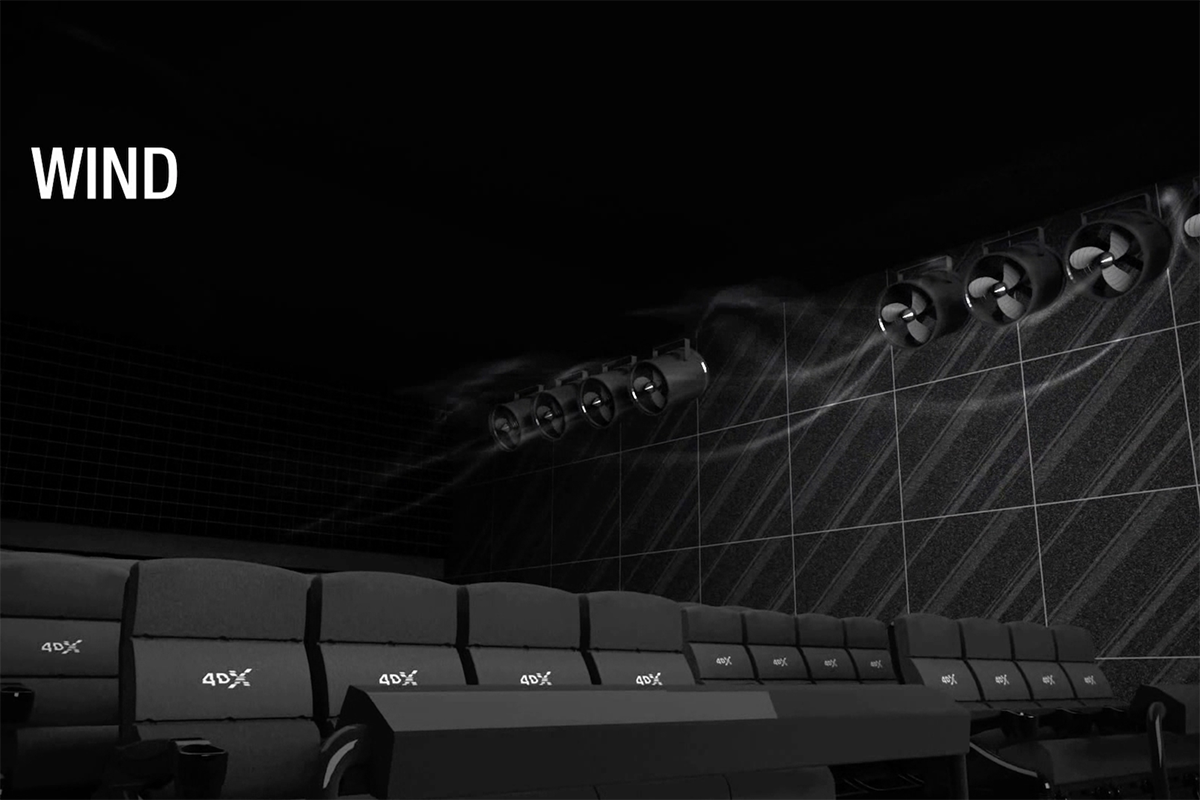 ODORS THAT TAKE YOU ELSEWHERE
About ten scents can appeal to your sense of smell: powder in the event of an explosion or even the rose that you observe while walking through magnificent gardens.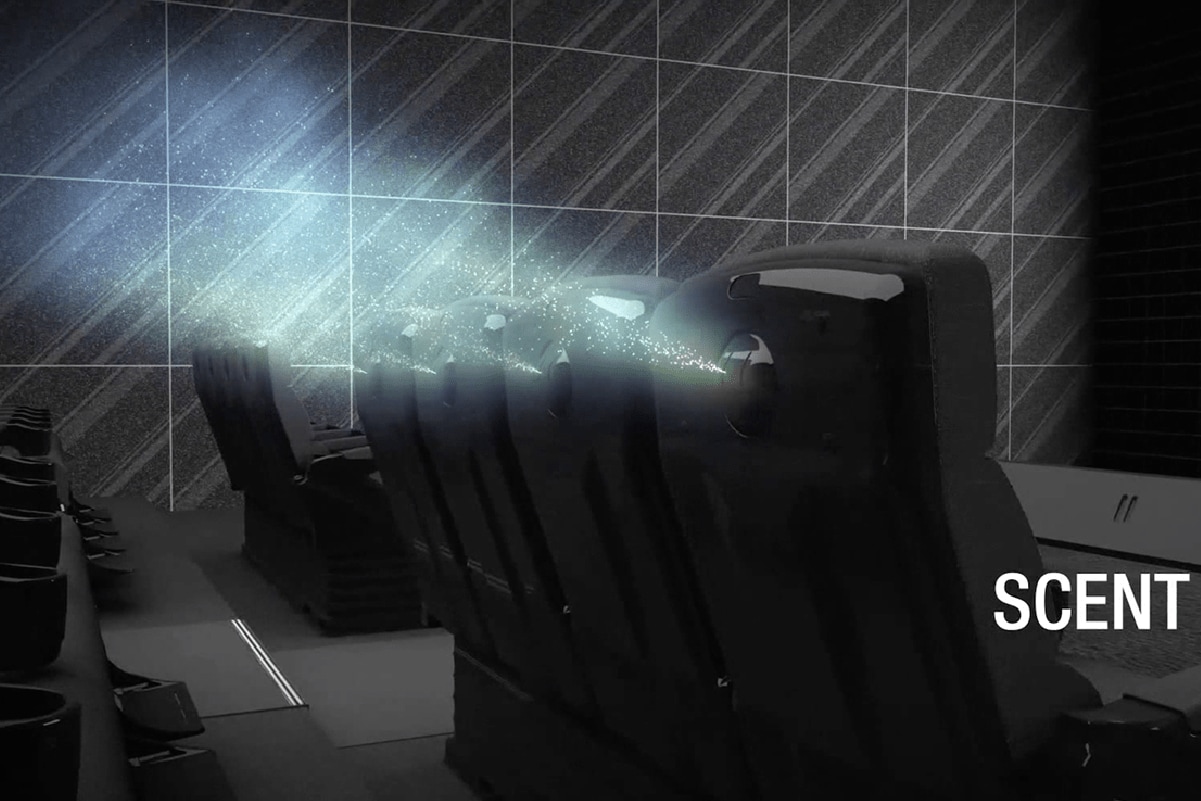 WATER, RAIN, SNOW ...
You will understand, in case of unpredictable weather, or if you go out to sea, you will really feel the spray of water. No need, however, to take out your big winter parka! If you wish, you can also deactivate the "rain mode" on the right armrest of your seat, during your session.