Pathé Dietlikon and its 10 rooms, equipped with comfortable seats and the best image and sound technologies, offer you the greatest current hitst, blockbusters, comedies, family films, etc. Experience the best of entertainment with the 4DX experience that will awaken all your senses.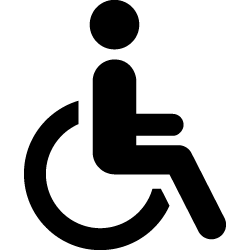 PRM access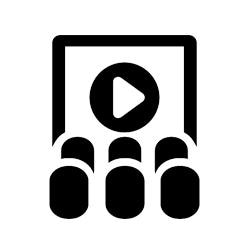 Personal Ciné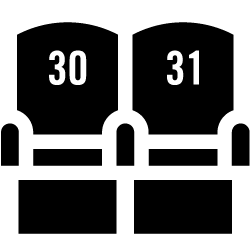 Numbered seating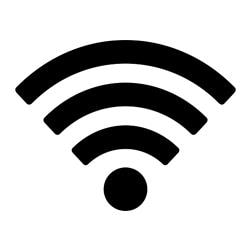 Wifi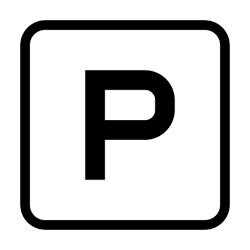 Parking

Premium seats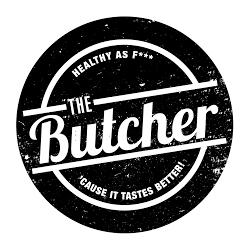 The Butcher
Halls
Take a seat in one of our cinemas and enjoy the comfort of our auditorium during your screening
PRM access
Accessibility for people with reduced mobility in all the cinemas. A lift is available. Places are reserved for people in a wheelchair.
Personal Ciné
Rent your own cinema auditorium. Nothing better than the big screen to play your favorite video games, attend the biggest sports games or watch your favorite series on.
Numbered seating
With numbered seating, you are guaranteed to have your preferred seating. Your chair is reserved. You arrive stress-free and sit quietly in your seat, even in busy times.
Wifi
Connect to our free wifi network to access your e-ticket on site. Please switch off or put your mobile phone in silent mode during the screening.
Premium seats
More comfort with these larger seats offering more legroom.
The Butcher
What could be better than a delicious burger to accompany your cinema trip.
Pathé Friends * CHF 15

Child | from 3 to 12 years old CHF 15.90

Reduced | young 13-17 years old, student, unemployed, AVS, AI ** CHF 18.90

Adult | from 18 years CHF 21.90

Surcharges

4DX+CHF 10

3D | on all prices, except Pathé Pass+CHF 4

3D Glasses | on sale at the cinema+CHF 4

* transferable subscription of 5 tickets at CHF 15 .- / ticket, valid for 6 months

** DI (+1 accompanying DI) | Valid on presentation of a valid identity document or legitimation card

Prices incl. VAT.
PUBLIC TRANSPORT

By Bus to stop : Industriestrasse : Nr. 787
By Bus to stop : Dübendorferstrasse : Nr. 748
The full program of the screenings from 05/10 to 11/10 will be available as of next Wednesday 08.00 p.m.
The full program of the screenings from 05/10 to 11/10 will be available as of next Wednesday 08.00 p.m.